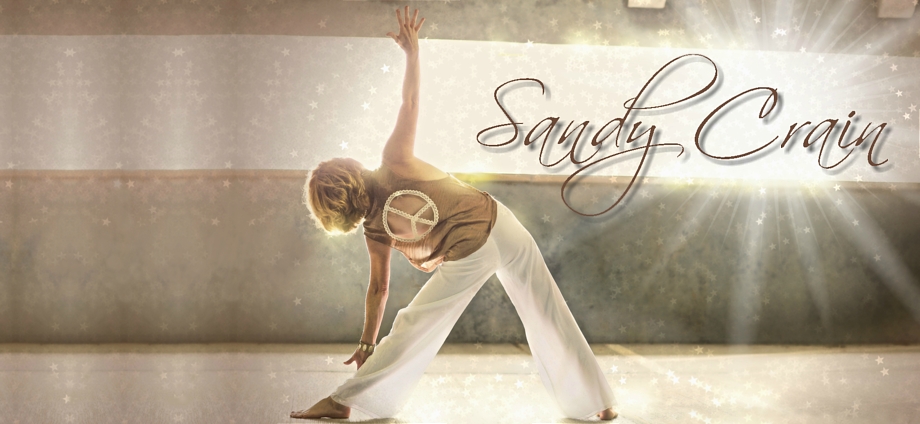 © 2020 Sandy Crain.  All rights reserved.

Designed by Website Originals at www.WebsiteOriginals.com

www.SandyCrain.com

(704) 458-8745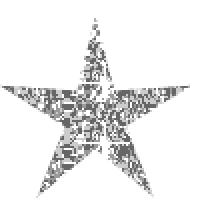 Corrective Color

Price quoted on consultation.

I am a colorist expert at fixing hair colour gone wrong. I will work with you to get the hair color you want.

Highlights

Highlights are applied strategically through your hair to add extra dimension by bringing a lighter shade to your overall color. Highlights can be applied to look natural and work with your hair or a high contrast that fits the current trends.

Lowlights

Lowlights are applied strategically through your hair to add extra depth and richness to your color. Lowlights can be applied to work with your current color or as a contrast to fit the current trends.

Single Process

One step color begins with a consultation with one of our expert colorists. Together, you decide on the best haircolor for you. The color is applied and you have a beautiful new color in one easy step.

I am a licensed professional hair stylist with over 30 years experience. I was an educator for Nexxus and taught hair color at Hair Shows as well as personally owned salons.  I was also  the Director of Educations and Sales with Tigi.

I consider each client as an individual with his or her own needs and desires. I strive to fulfill those needs and desires. I specialize in color and color correction and am here to formulate the best possible formula for you. I love giving  my clients the perfect color to go with their everyday lifestyle. I can also spice it up with some peek-a-boo highlites that are wild and funky!

Do you have a Wedding or Special Event coming up where you need on site hair service?  In home hair appointments also avilable. Call for details and pricing.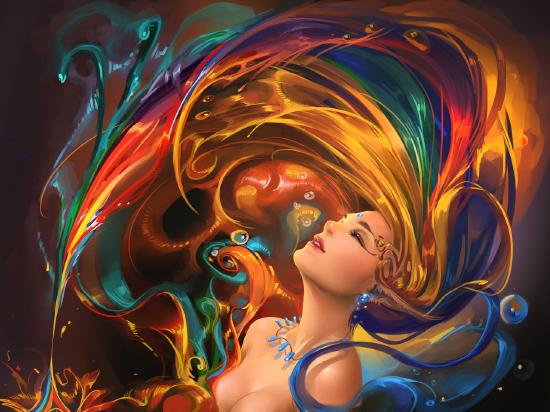 LICENSED PROFESSIONAL HAIR STYLIST

Appointments available - Your home or mine.

Call to make an appointment: 704-458-8745